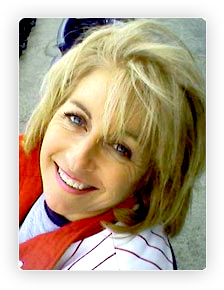 Jane Lopoten

The Jane Lopoten School Of Dance has achieved a reputation throughout the dance world for the superior quality of its education and artistic training. Under the artistic direction of Jane Lopoten, Jane Lopoten School of Dance aims to create true contemporary dancers – trained equally in classical ballet and modern dance.
Every student is evaluated throughout the year. We understand that children take dance classes for various reasons. Some take dance for recreation, some for social reasons and others may desire a career in dance.

I over see this dedicated staff, as well as teach and choreograph. While I enjoy teaching tap, ballet, jazz, hip-hop and creative dance, my greastest joy is inspiring our younger students. I've been inspiring dancers since opening the studio in 1978.

I've been dancing since I was 3 years old, starting at my mother's dance studio and taking classes at various schools in the Pennsylvania and New York areas. I have also taught my creative dance program to hundreds of teachers across the United States at various seminars.

I take pride in presiding over a studio that has been in the same location for decades and enjoys a reputation for the finest dance studio in the area.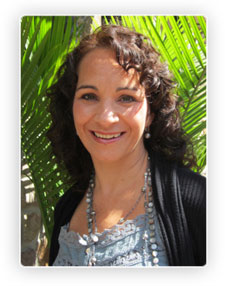 Kristine Izak

Kristine Izak earned a Presidential Scholarship and graduated Summa cum Laude from DeSales University with a BA in Dance Choreography/Perfomance. As a member of Sykozkryli Ukrainian Dance Ensemble, NYC, and Voloshky Ukrainian Dance Ensemble, Phialdelphia, she performed at venues in the Northeast U.S. and on tour in Europe. Musical theater credits include "George M!", "A Chorus Line", and "Evita", and commisioned choreography for "Camelot", "The Fantastiks" and "Godspell."
For over 23 years she has been teaching and choreographing at schools in the area and at summer workshops in the Catskills. She is Artistic Director of Ukrainian Dance Camps - summer programs in New York. Kristine also volunteers at local summer camps teaching dance and creative movement to visually impaired and physically disabled children. She considers Jane's school home base, and is proud to be celebrating her 22nd year at the studio. She owns and operates her own mural painting and graphic design business - Dancing Line Murals.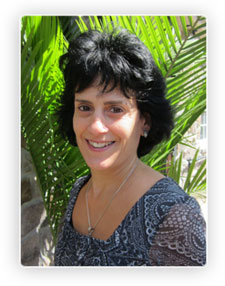 Carol Delisio Hebert

Carol Delisio Hebert is a graduate of the Hartford Conservatory and earned her BFA in Dance Magna cum Laude from the University of Massachusetts at Amherst. After graduation she furthered her training in NYC and performed with several dance companies and independent choreographers. She has studied with a variety of master teachers at workshops and festivals and continues to do so.
Teaching credits include the New England Dance Conservatory, the Hartford Conservatory, and adjunct positions at Elms College, Springfield College, Mount Holyoke College, and the Hartt School. Additionally, Carol has been a summer teaching artist for the Philadelphia Arts and Education Partnership, and instructor/ choreographer for Tri-PAC summer theater camps.
Her choreography has been performed by the UMASS University Dancers, Springfield College Dancers, New England Dance Theatre, and in the Tri-PAC production of "A Christmas Carol: the Musical". Currently Carol teaches throughout the Delaware Valley, and performs with Tap Ties of Bethlehem, PA and Tap Team Two of Philadelphia. This is Carol's seventh year at the studio.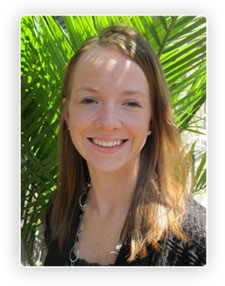 Jennifer Kransbluky

Jennifer Kransbluky has received her dance training at the Jane Lopoten School of Dance and for about nineteen years, she has studied a variety of dance forms; Tap, Ballet, Modern, Jazz, Lyrical, Hip Hop and Pointe. Jen began her teacher training as a teenager, in the studio's Student Teacher program. She worked as an Assistant Teacher under Jane Lopoten and is now in her sixth year as a staff member, teaching creative dance classes through young teens in all dance forms.
Jen has also been an instructor at Miss Sharon's School of Dance located in Ambler, PA for the past four years. In January of 2011, Jen graduated with Honors from Temple University with a Bachelor's degree in Elementary and Early Childhood Education. Currently, she is working at Kindercare Learning Center in Blue Bell, PA and as a substitute for Substitute Teacher Service.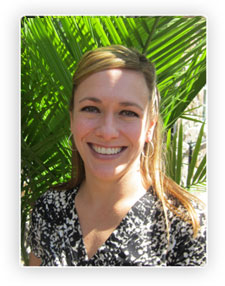 Johanna Wood

Johanna Wood has performed and studied with such companies as Arizona Dance Theatre, Arizona Metropolitan Ballet, Cincinnati Ballet and Ballet West. The majority of her training was through the Royal Academy of Dance (RAD) syllabus based in London. As a young adult, she lived and studied the RAD syllabus in Toronto. She received the highest grade of Honours on every RAD examination completed. She won first place in various dance competitions, including Phoenix Theatre Guild and Arizona Dance Guild competitions.
She was accepted into Arizona State University's Able & Ambitious program before graduating high school, and received a dance scholarship to Allentown College of St. Francis De Sales. She began teaching at Arizona Dance Studio in 1987, and then joined the studios of Jane Lopoten and Sharon Rosenthal in 1990. She currently teaches all pointe technique classes at Jane's studio, as well as ballet and jazz classes at both locations. She introduced hip hop dance at Jane's studio over a decade ago, and is currently teaching the advanced hip hop classes at the two studios. She enjoys taking classes and keeping updated through conventions and professional development opportunities for teachers.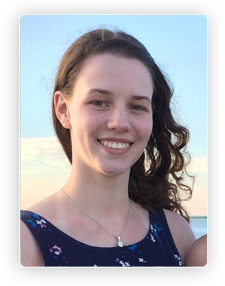 Kara Travis

Kara Travis graduated from the Jane Lopoten School of Dance in 2014 after fifteen years of dance education. Over this time, she studied ballet, tap, jazz, and lyrical. Kara also student taught for six years before becoming Jane's assistant teacher during her senior year of high school. This fall will commence Kara's second year on staff.
Kara is continuing her education at Ursinus College, majoring in English with a focus on Secondary Education Certification, as well as completing French and Creative Writing minors.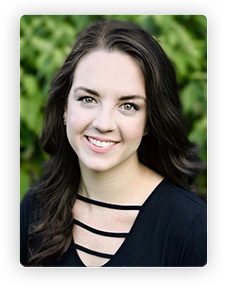 Megan Barone

Megan feels so lucky to have grown up dancing and is thrilled to be able to share that experience with new dancers each year. Megan studied various styles of dance growing up and continued her dance education at Drexel University with a performing arts scholarship. She graduated with a Bachelors of Science in Dance with an Education Concentration, and also earned a Master of Science in Teaching, Learning, and Curriculum at Drexel and holds a Pennsylvania PreK-4 teaching certification. While attending school, Megan performed with the Drexel Dance Ensemble and the Drexel Touring Dance Ensemble. In addition to performing, she choreographed on the ensembles and participated in numerous dance outreach programs designed to bring dance to Philadelphia area schools. Megan also completed a comprehensive Pilates teacher training program through Drexel Pilates and incorporates Pilates into her technique classes regularly.
Megan is currently a second grade teacher at a local elementary school, teaches dance at studios in Montgomery County, and choreographs the musicals for the Colonial Players at Plymouth Whitemarsh High School. Additionally Megan is working on a Doctorate of Education to continue to strengthen her skills and continue her studies. With a passion for dance, education, and wellness Megan seeks to share her passion with others and advocate for students in the classroom, studio, and beyond. She is so excited to work with the students at Jane Lopoten School of Dance!